CANNES
Learn French in Cannes

Since the dawn of time Cannes, the Jewel in the crown of the 'Côte d'Azur', has been a focal point of festivals and is a cultural melting pot, full with people from a wide range of backgrounds. It is located only 10 km west of Antibes. You could not dream of a place closer to paradise than Cannes, a town whose eclectic make-up has amazed even the most powerful.
And more to discover...
From your lunching table, you'll be able to look out upon the yachts making their way around the 'Iles de Lérins'. There are the two yacht harbors, one to the east, one to the west of the city. Further to the west you will find the deep red 'Massif d'Esterel' a mountain rising steeply from the sea...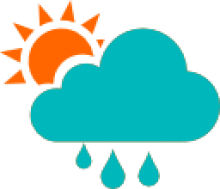 Winter

8-12º (46-54 F)

Spring

14-18º (57-64 F)

Summer

25-35º (77-96 F)

Autumn

15-23º (59-73 F)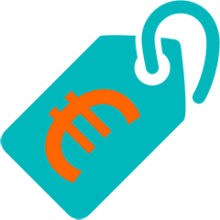 3€

for an espresso

5€

for a sandwich

15€

for a dish of the day

9€

for a cinema ticket