Residence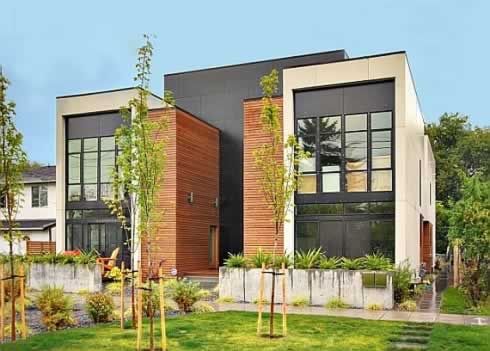 Accommodation in our Residences
ARAGON RESIDENCE

You will find on this residence:

GARRET RESIDENCE

'Garret' is a provencal house on the same site as our French language school, where students can enjoy a peaceful and quiet atmosphere.

You will find on this residence:

Castel Arabel residence

Castel Arabel, high and medium residence, is found on a single complex that is reserved exclusivly for students of the Centre International d'Antibes.
Castel Arabel high standard Provencal residence, which contrasts to the Moorish style of the medium standard Castel Arabel.
These two residences share the following amenities:
Host family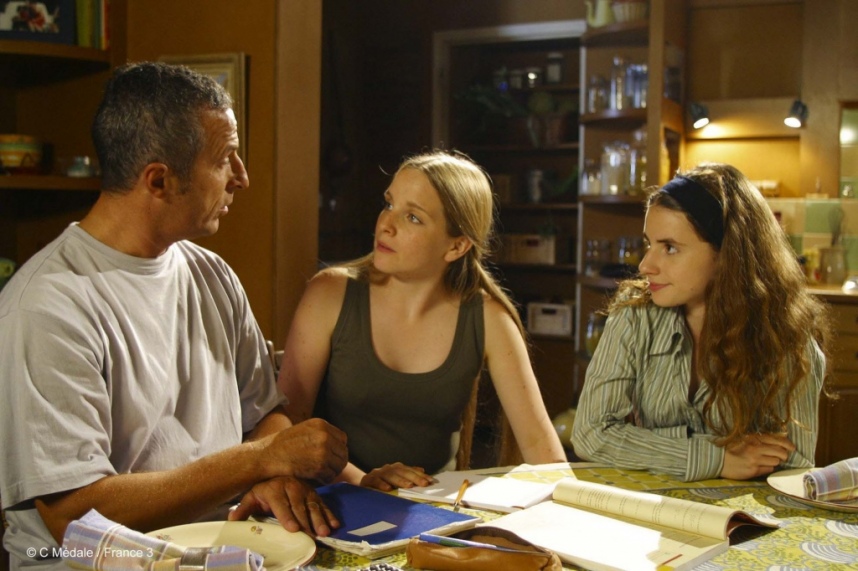 French host family
---

Our French host families are carefully chosen and regularly checked in order to ensure a warm and friendly environment.
Hotel *****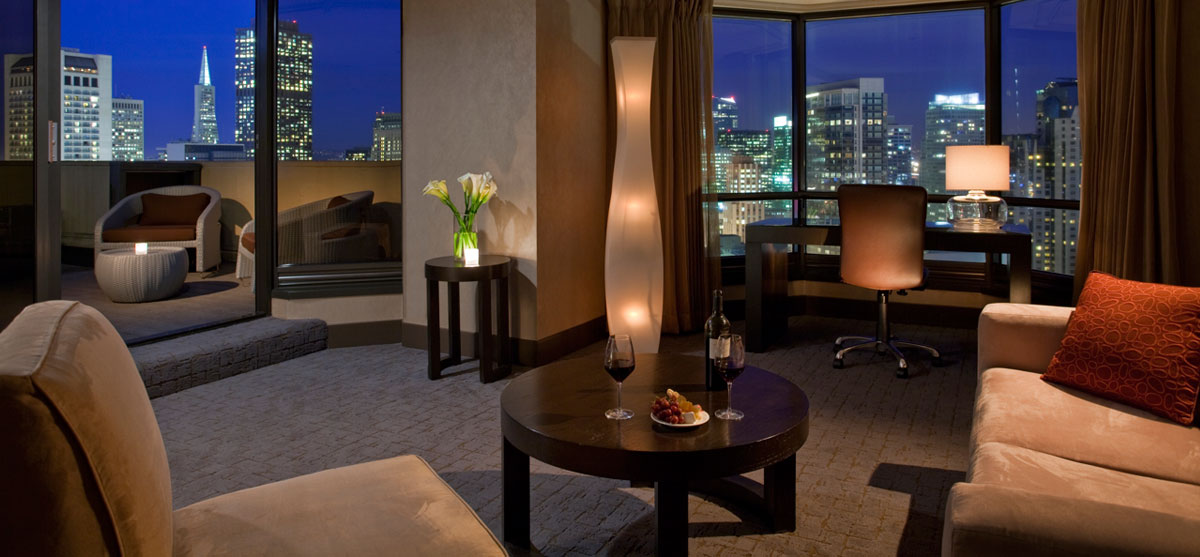 You also have the opportunity to stay in a prestigious 5 star hotel on the French Riviera.
ACCOMMODATION IN A 5***** HOTEL

This modern five star hotel is mainly aimed at international tourists, although anyone is welcome, and provides a great base from which you can enjoy and explore the French Riviera. In this hotel you will find: